July 2015 – July 2019
Database manager
LAGARDE Autoclaves, FRANCE
I work during the summer for this French company since 2015 as I am studying the other months of the year. I managed databases on Microsoft Access, then in a SaaS called DAMAaaS in Lyon, France. I also reorganized some stuff of the company with Microsoft Server 2012 and Excel. This was a so cool experience for beginners!
Apr 2020 – Jun 2020
Mobile Application Developer
PROTEOR, France
I worked to make a proper mobile application using Unity. The idea was to make scoliosis-related work in 3 months, where you could estimate if children have a scoliosis sign. The application should be available worldwide for iOS and Android, but has been delayed because it needs validation by experts.
Since 2015
Freelance job
Diablos
My freelance job is to make gmodstore addons available on a marketplace, as well as developing applications for some companies.
Next degree
Master degree
Artificial Intelligence
My studies will end with a master degree, with a dedicated specialty for Artificial Intelligence. The degree will end in 2023.
Last degree obtained
Bachelor degree
Reached a bachelor degree in Computer Science.
Coding Skills
Software Skills
TESTIMONIALS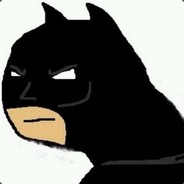 AlexNova1555
CITYBUS SCRIPT – 05/24/2018
A really great developers he deserve every $ from his ultimates scripts!
when i first found a bug he quickly respond to the ticket and helped me out and fixed it as soon as possible he could! he is really a great Content Creator and his scripts are easy to use and to config and are great for darkrp servers!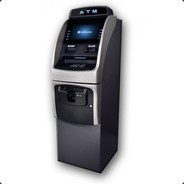 Avery
RADAR SCRIPT – 02/23/2017
Fantastic addon with quick support. I would highly recommend purchasing this addon if not others by Diablos. My players highly enjoy all of Diablos scripts and wish to see more servers using them.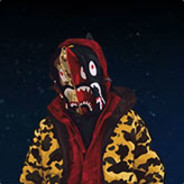 Admiral Mirage
BRACELET SCRIPT – 02/28/2018
This is a super fun script to mess with. Honestly, the creator is super friendly and replied fast to my question, and the script looks nice, and is overall extremely fun to have on your server! A must add!