Source 1 maps
CS:S
35hp_dust_night [2015]
ba_jail_theimmortal [2015-UNRELEASED]
---
---
CS:CZ
de_lights [2012]
This map was my first creation ever in the computer world.
The name of the map is because any block of the map is made with a light texture. It is a weird map, I was young…..
Map is 2 sites-bomb, including secret passages.
3.6K+ Downloads

6.7K+ Views

---
CS:S
35hp_dust_night [2015]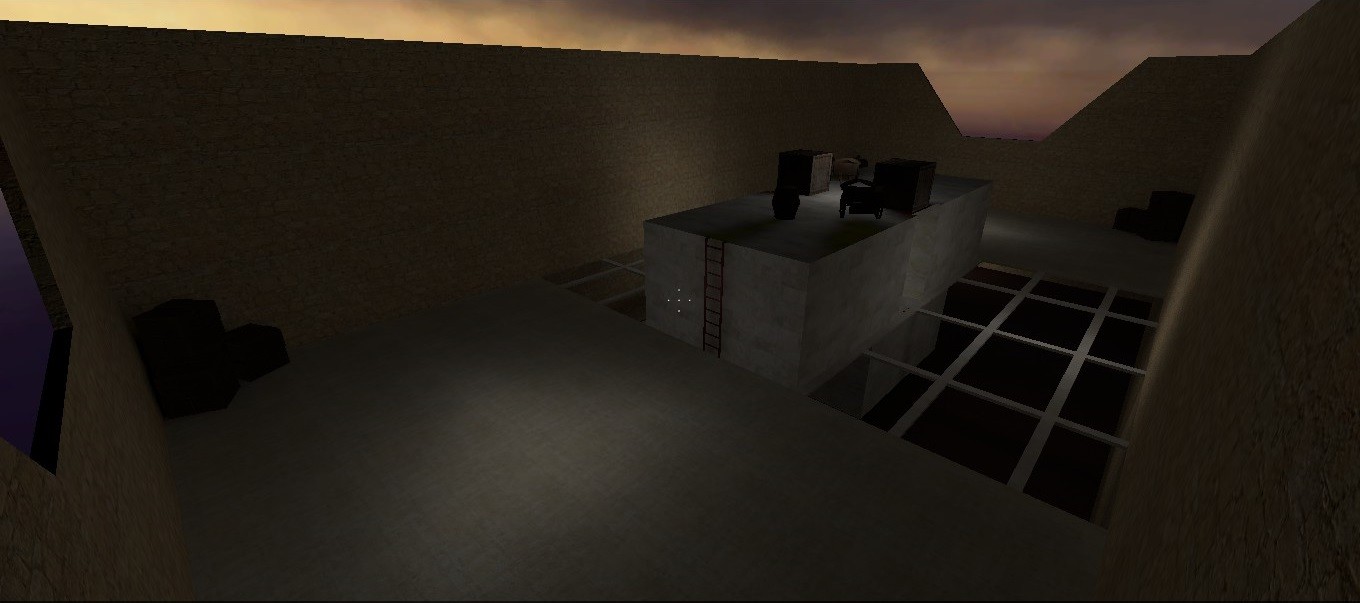 This map was planned to be the first one for a long CS:S series. It's just a basic 35hp map with dust textures.
That map was initially an introduction before a jail map which took me about 6 months to make. Nevertheless, that jail map is still 95% done and I abandoned the project but one day I'll maybe push that jail map…..
400+ Downloads

2.1K+ Views

ba_jail_theimmortal [2015 – UNRELEASED]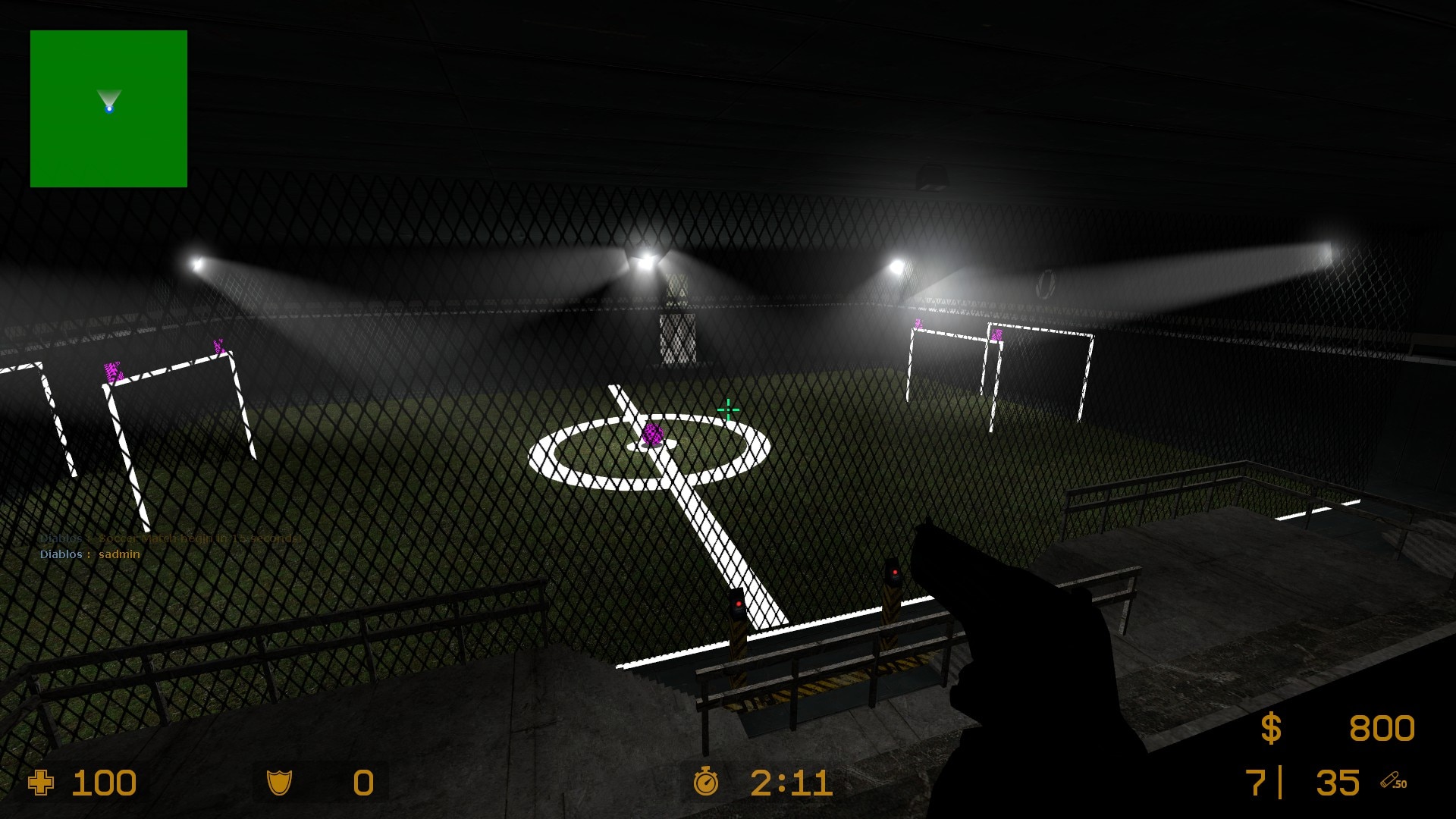 This map is for sure the biggest project I have made on CS:S. I spent like 6 months of huge work on this map, with a lot of minigames (fallout, LR, swimming pool, alooot of things…). This is one of my oldest maps, I never published it because I always wanted to add features here and there, until I no more wanted to see the map…